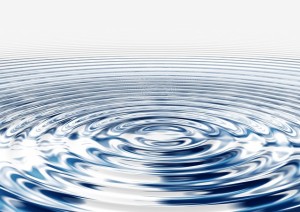 ARCSA (American Rainwater Catchment Systems Association) recently announced an alliance with the Green Water-Infrastructure Academy (GWI), where they will work together to cultivate and execute an integrated "expert-based" and "service-based" process for "information-sharing and research" within the United States and other countries to promote the use of rainwater.
In its announcement, ARCSA reports "Both organizations are dedicated to global water-resource sustainability through knowledge transfer and capacity building. These organizations recognize that rainwater and stormwater are underutilized resources and that their harvest and appropriate uses can alleviate water challenges related to scarcity and poor quality of existing potable and non-potable water sources, stormwater runoff management and energy consumption."
The rainwater collection industry is riding a wave of growth as individuals and communities become aware of the fragility of our current infrastructure – as aging systems increase potential for lead in pipes carrying water into our homes and businesses. As the industry grows, there is a need for standards and best practices that will result in systems that can provide clean and safe water to the public. This alliance addresses that need for education and standards.
The mission of the American Rainwater Catchment Systems Association (ARCSA) is to "promote sustainable rainwater harvesting practices to help solve potable. non potable, stormwater and energy challenges throughout the world."
RainBank is a lifetime member of ARCSA, and ARCSA's Northwest regional representative, RainBank offers workshops for education and promotion of rainwater collection. With 15 years of establishing, applying and promoting rainwater collection best practices, RainBank Rainwater Systems' practices dovetail with ARCSA's mission statement.