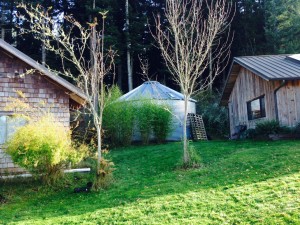 When we start a project of some magnitude, we want to find a trained professional. Right? We want to find the best mechanic for our car, the top electrician to light our homes and businesses, and we certainly want the highest credentialed contractor when it comes to providing safe, life-sustaining clean water.  Ask yourself:
How can I find a qualified company to design and install my rainwater collection system? 
ARCSA (American Rainwater Catchment Systems Association) is a non profit organization designed to educate and promote rainwater collection.
Seminars, conferences, continuing education, and resources are a few advantages that ARCSA members can benefit from, giving ARCSA members a host of opportunities to advance in the industry. After all, it was ARCSA members that introduced Rainwater Collection to be a viable source for water and storm water runoff solutions.
RainBank Rainwater Collection Systems is a lifetime member and an accredited professional of ARCSA, as well as a leader in design and installations in the Seattle Area and throughout Washington State.
Here are some frequently asked (and answered) questions covered by ARCSA.
There are many choices – which may be confusing – when choosing a contractor. Seattle based RainBank wants to be your supplier of steel tanks and rainwater systems components in the Pacific Northwest – as well as your go-to designer, installer and rainwater harvesting consultant. Use the form below to contact us today.