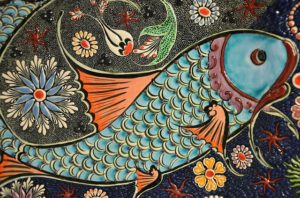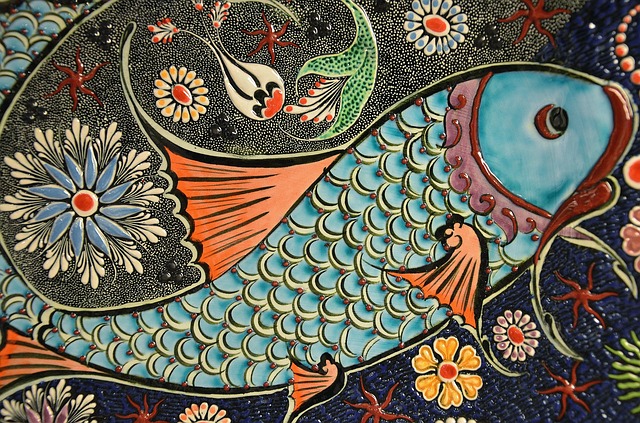 With a little bit of creative thought, Tacoma, WA set out on a path of  green capability while reclaiming a downtown area that had become degraded and mostly abandoned – partly using a Turkish bath.
In an article from Environmental Protection Online, we learn how the city of Tacoma repurposed  Park Plaza South. During the reconstruction, an old Turkish Bath was uncovered. Cleverly, the designers decided to use the old bath as a rainwater collection cistern, which would collect water to be used for irrigation and toilet flushing.
"Other sustainable features at Pacific Plaza include 36 percent of the building materials being recycled, from structural steel and panel metal sidings to wood and windows. All of the products used met LEED (Leadership in Energy and Environmental Design) thresholds for low-emitting materials, while interior materials such as carpet, flooring, paint, and composite woods had low levels of volatile organic compounds.
These features, along with the rainwater collection system, earned the building a NAIOP Sustainable Development Award and LEED Platinum certification from the U.S. Green Building Council. While the Platinum certification was the city's first, there now are more than 25 local businesses, schools, or housing complexes that are silver or better LEED-Certified in Tacoma, with many more in the works."