Rainwater Collection for residential potable use is increasingly being accepted by Washington State counties.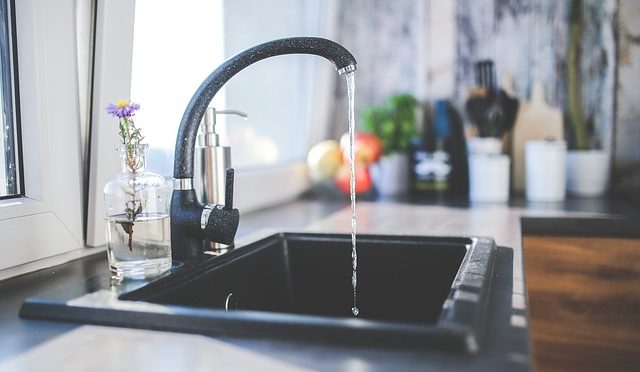 What started in San Juan county years ago with a county exemption of the 1,800's water rights laws, rainwater collection for residential potable use is gaining momentum up and down the I-5 corridor. Whatcom, Skagit, Snohomish, and King counties all have adopted residential potable rainwater collection systems as an alternative water source for residential building permits. Each county has its own policies & procedures and guidelines for designs and installation available to the public.
The national organizations, American Rainwater Catchment Systems Association (ARCSA) , American Society of Plumbing Engineers,  (ASPE) , and the American National Standards Institute (ANSI) developed the standard ARCSA/ASPE/ANSI 63 as a guideline for professionals and local governments in implementing rainwater collection and was updated in 2020. As more counties are expressing interest in rainwater collection as a viable source for domestic potable use, RainBank Rainwater Systems continues to provide updated information for these organizations to formulate decisions, and help guide them in their policies and procedures with regard to implementing rainwater collection.
With 20 years of experience, RainBank Rainwater Systems has been serving all Washington State counties with quality engineered systems and professional installations, using only the best components.
After all, it is your water supply and we take it seriously.