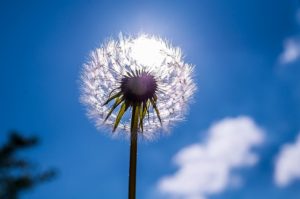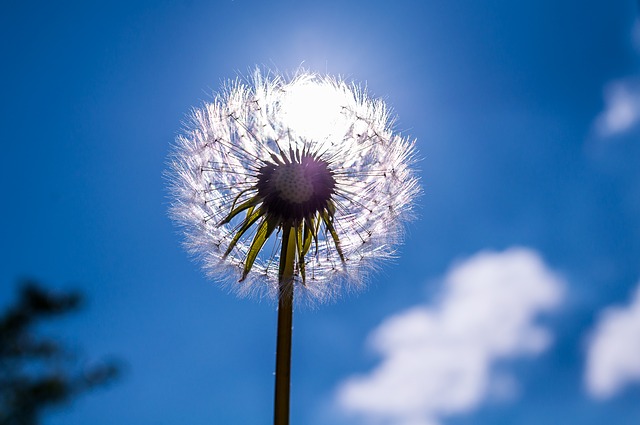 Pollen season is late for us in Seattle, but it will happen.
Don't let the continued cool, damp weather fool you. Spring will come and pollen will come with it. Pollen is very fine – approximately 40 microns  and decays quickly, causing odor and tannins or discoloration in your stored water. While not harmful to health, it can be unpleasant. You can choose to divert that spring rain from your storage or conduct simple maintenance tasks.
If you have a screen basket in your collection tank, or sump, a 40 micron insert filter works very well as a first line of defense. These filters are from the dairy industry and are FDA approved food grade.
If your system has a vortex filter, be sure to keep the screen clean by light scrubbing as much as needed, this could be every few days depending on amounts.
Keep gutters clean. If gutter screens are left unchecked, accumulation can restrict flow and cause a slime inside of your gutters. When cleaning gutters, be sure to divert away from your cistern or sump.
A sediment filter can be installed between your collection sump tank and storage. Be sure the micron rating is 40 micron or less for best results. You will more than likely need to change this filter often during the season for best results. Keeping your sump tank clean will help extend the life of the filter.
The idea is to send collected rainfall to your storage as free of pollen as possible.