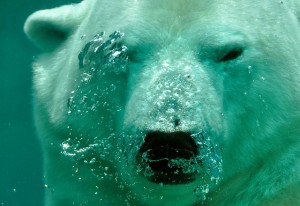 As World Water Day 2016 approaches (March 22) , I'd like to share this throwback Thursday blog post with you as a reminder that water is a limited resource, without which life cannot be sustained.
As more and more cities are showing signs of water stress due to aging infrastructure, we must pay attention to the fact that Americans are being poisoned by their water supplies – and that is a public health crisis.
As we shared in 2015, "According to the World Water Development Report by the United Nations "A 40% shortfall of freshwater would be experienced as soon as 15 years." Eight cities throughout the world were cited to witness severe fresh water shortages due to failing infrastructure, saltwater intrusion, sewage and plumbing failures, population growth, and pollution. The report went on to recommend actions of"… read more.
More about World Water Day: World Water Day is an international observance and an opportunity to learn more about water related issues, be inspired to tell others and take action to make a difference.
Each year, World Water Day highlights a specific aspect of water. For 2016, the theme is  'Water and Jobs', to focus on the correlation between water, work and the push for sustainable development.