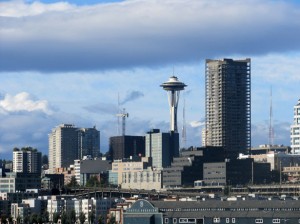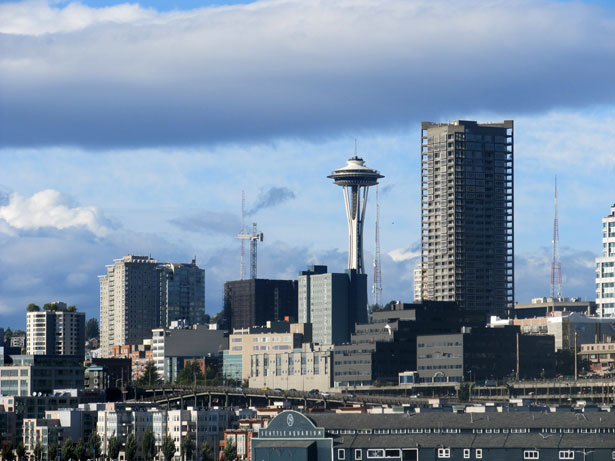 RainBank customers in Seattle and throughout the Puget Sound region are reporting their tanks are remaining full this Spring. 
Above average rainfall for December through March has kept water levels high in most cisterns this Spring. April and May saw less than average rainfall and June remains to be seen. For those customers for whom captured rain is their only source of water, this should come as good news. We are expected to be heading into a new La Nina weather pattern late this fall, which is expected to bring wetter conditions than normal. All of this means that most water tank levels are going into summer with more volume than normal and should refill faster in the fall. Of course all forecasts are speculative and conservation is always encouraged. 
Regardless if your rainwater system is sole source or supplemental, existing, newly constructed, or scheduled for construction this summer, the forecast is in your favor.
At RainBank Rainwater Systems, we design and build sustainable systems. With more than 15 years of experience providing safe, quality systems for residential, commercial, non potable or potable, we can answer your questions about rainwater collection. Do you have questions? We usually respond within 48 hours. Contact us using the form below.