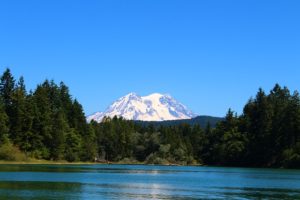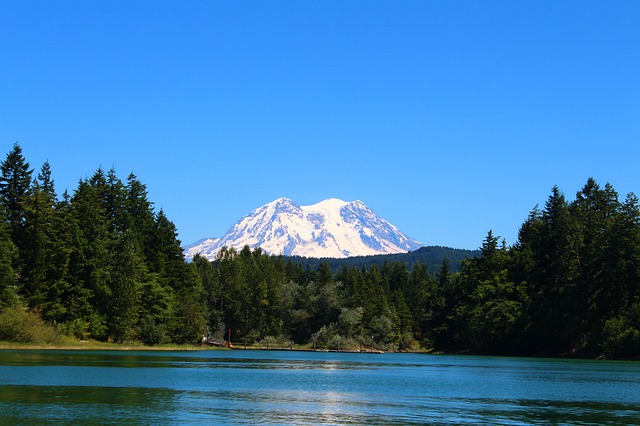 RainBank has always been proactive in the advancement of rainwater collection. We designed and built the first potable system in Seattle, as well as the first potable systems in Skagit, Jefferson, and Whatcom Counties.  
Additionally, we have been designing and building rainwater collection systems for potable and non potable demands for more than 15 years throughout Washington and Oregon.
RainBank began in San Juan County, which at that time, was the only county that allowed rainwater harvesting in the state. San Juan County had an exemption to the state's water rights laws that considered rainwater a tributary and therefore not subject to those laws. It wasn't until 2009 that Department of Ecology convinced the legislature that rainwater collection was beneficial and therefore should be allowed. More counties began to come on board to allow  the use of treated rainwater for potable use, with King County adopting in 2011. Since then, many counties in Western Washington now allow the practice, but there are still those who have not.
We were recently contacted by a customer from Wahkiakum county in southwest Washington, who wished to use rainwater collection for potable use on his property. The spring that was grandfathered in did not pass the last well report and was deemed unsafe for consumption. I petitioned the county health department for acceptance of a sole source potable system and was told they never heard of the practice. I sent documentation from Department of Ecology, King County policies, ARCSA (American Rainwater Catchment Systems Association), a list of Washington counties that have adopted rainwater use, a few case studies, and our website.
I am pleased to announce that Wahkiakum County responded that they will consider a design for residential potable use for this project.
It is through experience, expertise and commitment that RainBank Rainwater Systems is the leader in Washington State's rainwater catchment industry.