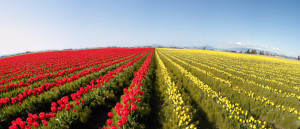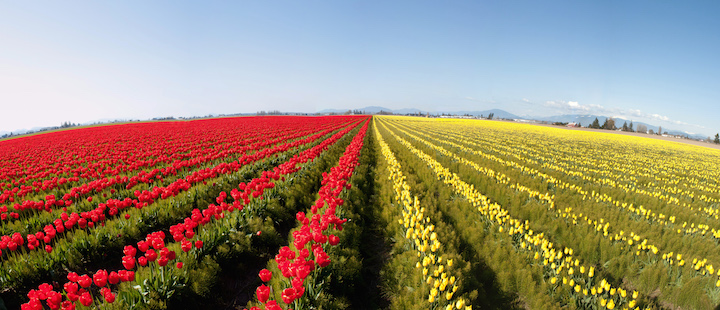 Skagit County Health and Planning Departments allowed construction of a rainwater collection system as the primary source of water for construction of a new family residence. As many as 5,000 property owners may now have a solution to a well moratorium that has been imposed in the river basins because of instream flow rules.
Chris Webb of Herrera Environmental designed the 10,000 gallon potable system to supply the residence with enough water to support a family of four, year round without another water source. Filtration, along with ultra violet disinfection, will treat the rainwater to a quality standard which surpasses groundwater and most well water. Water samples will be taken and sent to a lab for testing with results shared with the Skagit County Department of Health.
RainBank will work with Skagit County to help set standards for rooftop collection for potable use, with the hopes that the practice will allow property owners in the affected river basins to have a viable source of clean, safe drinking water and be able to develop their properties. Other counties in the Puget Sound region have recognized rainwater collection as a supplementary source to wells, city water, and community water sources and sole source use in conditions that a traditional source is not available.
RainBank Rainwater Systems, with 15 years experience in designing and construction of sustainable, potable rainwater collection systems is committed to educating the public and county officials in the benefits of rainwater collection.
Photo Credit: Abhinaba Basu from Redmond, United States – Skagit Tulip Festival Panorama Uploaded by X-Weinzar