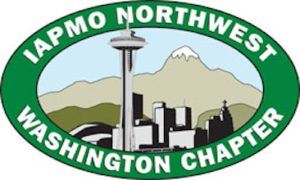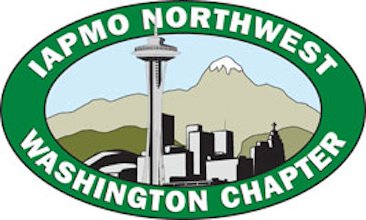 The International Association of Plumbing and Mechanical Officials (IAPMO) invited Chad Lindsly of RainBank Rainwater Systems to speak at its chapter meeting in Seattle.
According to its website, "The ASSE International Chapter of IAPMO, LLC, is an ANSI-accredited standards developer and product certification body comprised of individual and sustaining members who represent all disciplines of the plumbing and mechanical industries. Its mission is to continually improve the performance, reliability and safety of plumbing and mechanical systems."
The presentation and discussion led by Lindsly included benefits of rainwater collection, feasibility, mitigation of stormwater, urban planning, permitting process and ARCSA/ASPE/ANSI standard 63, and codes .
It was a good turnout of representatives from King County Health (KCH), Seattle Public Utilities (SPU), and the American Society of Plumbing Engineers (ASPE).
RainBank Rainwater Systems is an American Rainwater Catchment Systems Association (ARCSA)  lifetime member business with active Accredited Professional (AP) status. We at RainBank are dedicated to educating regulatory agencies about standards and best practices commonly used in the industry.
We look forward to future discussions of Rainwater Collection with interested parties.
Contact us below to schedule a presentation for your group or organization.