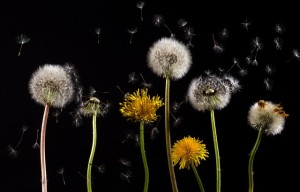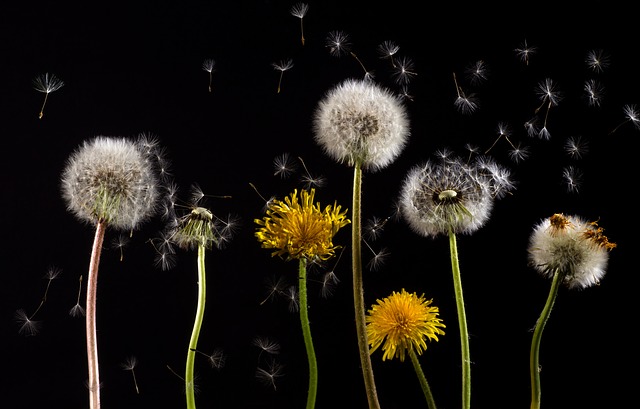 Spring is in the air. Rain and showers are expected in the Seattle area this week, keeping pollen counts down. However, as spring comes into full bloom, we can anticipate a rise in pollen counts, causing the potential for pollen to foul stored water.
Pollen is a nemesis of rainwater collection and needs to be controlled. Without control, pollen can easily foul our stored water. As pollen accumulates in cisterns in the spring and summer months, it starts to decay and along with that decay – odor is the result. Simple techniques should be applied in order to keep our stored water "sweet".
Gutter screens should be cleaned often, as pollen accumulates on the screens themselves with the rain washing the pollen into the gutters and into the cisterns.
Vortex filters screen should be periodically inspected and cleaned as needed. If you do not have a vortex filter, I highly recommend having one installed.
If you use screen baskets in a sump box or the cistern itself, a layer of cheesecloth will catch the pollen before it enters the tank. The cheesecloth should be inspected frequently and replaced as needed.
Some extra attention to your system during pollen season will keep your stored water clean and odor free.
This article was originally published under the title An Early and Long Pollen Season at RainBank.info