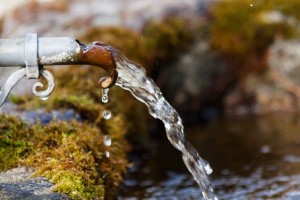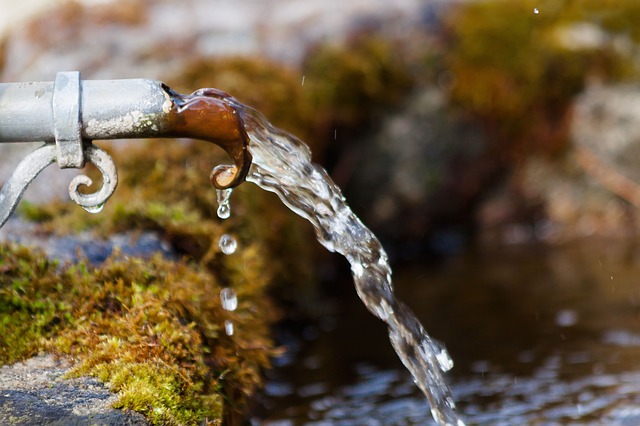 We receive many requests from Seattle and King County residents about whether they can collect water for drinking, and if so, how does the process work?
Here are some of our favorite blog posts about collecting drinking water in Seattle:
CAN I COLLECT DRINKING WATER FROM MY ROOF IN SEATTLE?
You can have a potable rainwater collection system designed by an engineer, licensed in the state of Washington with experience in RWC, or an ARCSA (American Rainwater Catchment Systems Association) accredited professional. READ MORE
WHEN IS PERMITTING REQUIRED FOR A SEATTLE RAINWATER SYSTEM?
In January 2011, King County Department of Health adopted rainwater collection for potable use for detached single-family dwellings. READ MORE
WHAT IS SEATTLE'S POSITION ON RAINWATER COLLECTION?
In October 2009 Washington State revised its water rights laws to allow rainwater collection. King County (Seattle) has adopted rainwater collection for potable use in single-family dwellings, as well. READ MORE
When all is said and done, once you've decided to add rainwater collection to your new or existing dwelling, it's important that you work with an accredited professional with the knowledge and resources to design and build a system that will meet your water needs for many years.