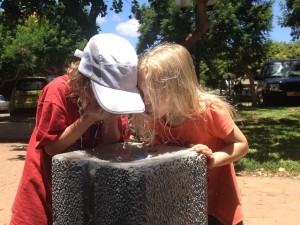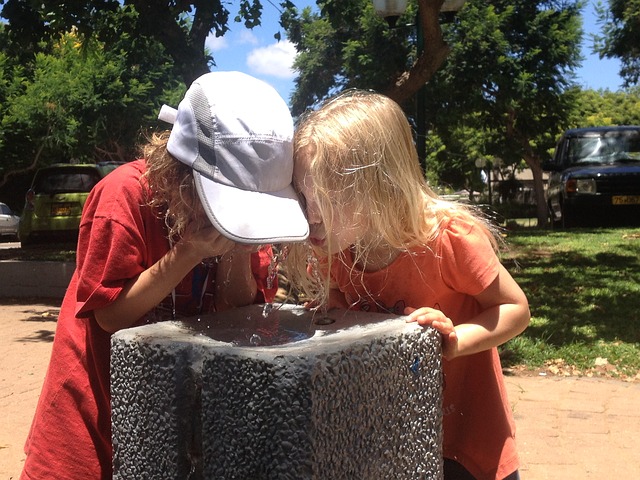 The Washington Post, using NASA data, is reporting that the planet is indeed running out of water at rates that are frightening.
According to NASA satellite data, on a worldwide basis, more fresh water is being taken out of aquifers than is going into them. This means that our planet's water supply has hit levels that are not sustainable in the long-term.
"The situation is quite critical," said Jay Famiglietti, senior water scientist at NASA's Jet Propulsion Laboratory in California and principal investigator of the University of California Irvine-led studies.
Of course, the California drought makes matters much worse, as it's being reported that 60% of current water use there comes from aquifers – and that rate is expected to increase by the end of the year.
Read more from the Washington Post and see the  NASA satellite data for yourself.
Do you know that RainBank is a RWC leader in the Pacific Northwest? To learn more about Rainwater Collection Systems, you can also visit ARCSA (American Rainwater Catchment Systems Association).