In a move toward more sustainable practices, a new village on the campus of University of Southern California (USC) will host an underground rainwater collection and containment system.
According to an article in the Daily Trojan, "Water conservation at the new Village is an important lesson beyond the lecture hall," said Vishnu Ratnam, an engineering graduate student. "It's a good example to look at how you can put what you've learned to good use."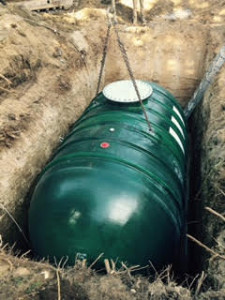 The 15 acre property will have six underground wells and will be able to capture 200,000 gallons of water. The system will capture stormwater before it enters the Los Angeles River or the ocean, conserving water and promoting sustainability.
RainBank has designed and installed underground systems, which work particularly well in urban areas where space is at a premium. Click here to read more about a RainBank underground system.