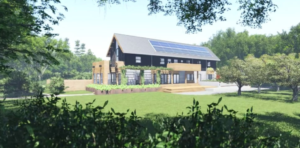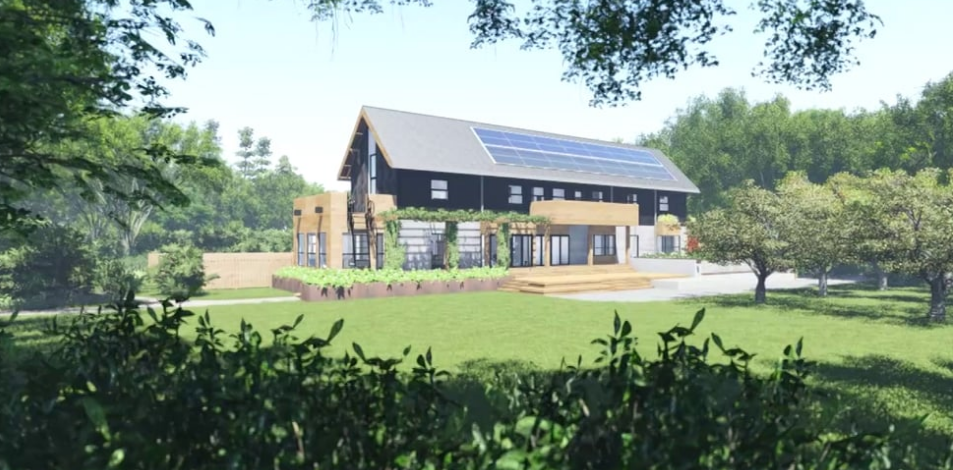 RainBank Rainwater Systems was pleased to work with 2020 Engineering and Jason McLennan on Heron Hall's rainwater collection system.
While we at RainBank design our systems to be sustainable with no change to the customer's lifestyle, we recognize that conservation is the key to water demands throughout the world.
Heron Hall exemplifies the concept of sustainable living and conservation of all resources and is a testament to the passion of change in order to use less in order to gain more for all. Please take the time to read through Jason's article and find yourself inspired as well.