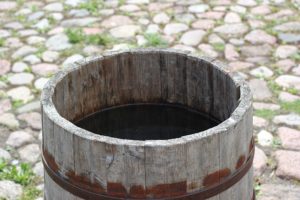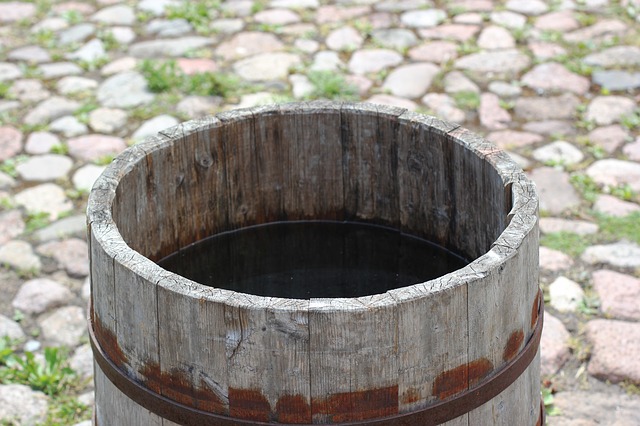 Until May 12, 2016, it was illegal for a Colorado resident to capture rainwater from his or her roof for any reason, not even to water plants or a garden.
A step in the right direction, Gov. John Hickenlooper signed House Bill 1005 into law that allows for the limited harvesting of rainwater. The law takes effect on August 20, 2016. The issue of water collection has been a hot topic for years; other attempts to make residential rainwater collection legal have failed in the state legislature. Why? Businesses in the agriculture industry and other water rights holders feared that there wouldn't be enough runoff for their use.
Why now? According to Pueblo Rep. Daneya Esgar, in a quote from a story from CBS Denver, "We just want to make sure we're not the only state in the union where this is illegal. I think that's why it gained so much national attention, even international attention".
Now, residents can collect rainwater – but with limits. The law allows for harvesting of up to 110 gallons and the collected water must be returned to the homeowner's property – perhaps to water a garden or wash a car. However, the only way the law could be passed without pushback from the agriculture industry, was to include a provision that if farmers and ranchers can prove that as a result of the new law, there is not enough water for their use, the number of barrels allowed could be reduced.
There are different restrictions, depending on the type of residence you have. Colorado State University has written guidelines on how and how much rainwater you can collect if you are a Colorado resident and Colorado State University Extension has developed a fact sheet with additional details on rainwater harvesting.
How do RainBank's readers feel about this law? We value your feedback. Leave a comment with your thoughts about the new Colorado law allowing limited residential rainwater collection.