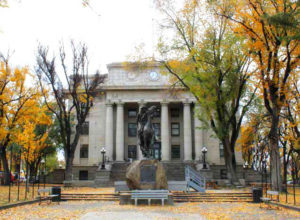 The Prescott News has reported that Yavapai County  (AZ) Government is including a greener approach to new construction for a few county buildings. Rainwater collection and solar were included in the "reduction of energy and water usage." Solar and LED lighting are already proving to be a significant cost savings in existing county building and are expected to do so in future projects.
Rainwater collection will supply irrigation requirements for both the new library and the county health services in Yavapai County. Low flush bathroom fixtures and alternatives in new technology in irrigation nozzles will be used to further the conservation examples to reduce future costs and public education of practices.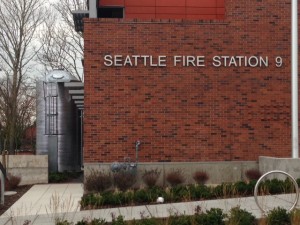 Federal and state buildings in Washington and Oregon have included these practices as well fire stations, schools, county buildings and military projects. Private practice has also jumped in with conservation and sustainability through electrical and water.
At RainBank Rainwater Systems, we applaud the conservation efforts of our officials and the continued public education about sustainability, whether here in Seattle, throughout the Pacific Northwest, around the country, like in Yavapai County, AZ – and the world.