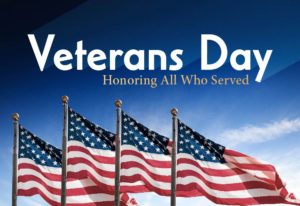 RainBank Rainwater Systems thanks all those who have served our nation.
We are grateful for your service.

"Our debt to the heroic men and valiant women in the service of our country can never be repaid. They have earned our undying gratitude. America will never forget their sacrifices." – President Harry S. Truman
RainBank Rainwater Systems wishes for peace on earth and good will to all.
Happy holidays.