Category Archives: Uncategorized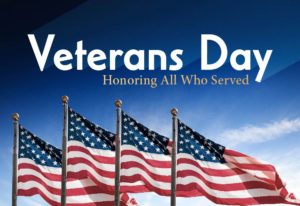 RainBank Rainwater Systems thanks all those who have served our nation.
We are grateful for your service.
RainBank wishes you all a happy Independence Day.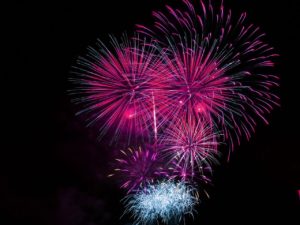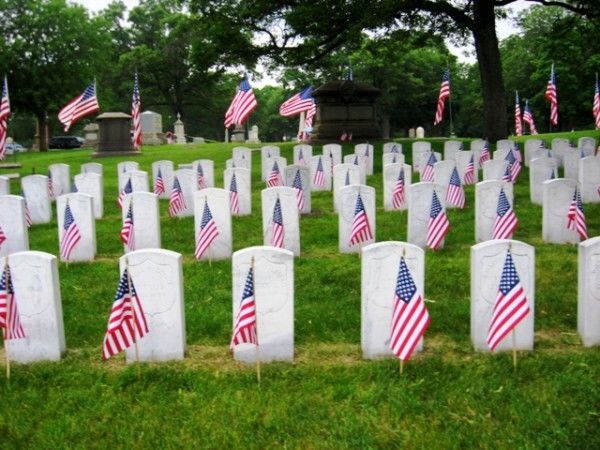 All of us at RainBank Rainwater Systems would like to share a moment of silence for all those that paid the ultimate sacrifice for our country.