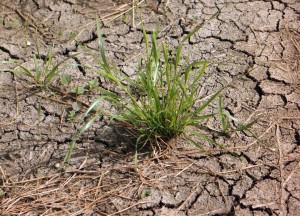 Extreme drought, dry wells, wildfires, and lost jobs are forcing us to take a careful look at our water usage priorities.
If we don't preserve water, what will happen to our children?
This is an important question asked by a central California man whose well has run dry and now must rely on water delivered by the county to a tank that is shared by 2 families. Each delivery supplies about 1 week's worth of water.
I encourage you to watch this video and consider the questions: What's more important – golf or families?  Is all water use created equal?
Drought Talk: Is All Water Use Created Equal?
Is a class war lurking behind the drought?

Posted by AJ+ on Thursday, August 20, 2015