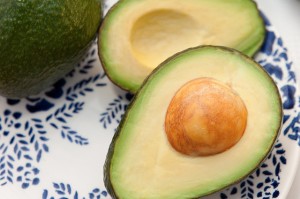 Have you ever thought about how much water it takes to produce the foods we eat, that are grown in the United States?  Many of these come from drought-ridden California, where water is a vital component to support its agricultural industry.
The New York Times published a list, which calculates the average amount of water that is needed to produce an average serving of some of our favorite and necessary (who can live without avocado?) foods.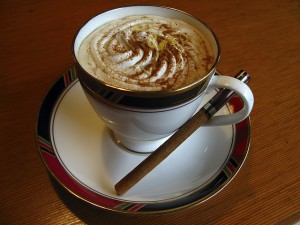 According to the article, these foods are among the highest amount of water needed:
Beef
Milk
Eggs
Rice
Almonds
What are the choices? Do we eat less of these foods? Should we seek to eat foods imported from other countries, or should we substitute foods that use less water to produce?
The story also lists foods that require less water to produce, like:
Apples
Cabbage
Raspberries
Spinach
Sweet potatoes
Click here to see the rest of the artistically, but simply laid out story.
In the end, we have choices. The question is, which are best for a sustainable future?