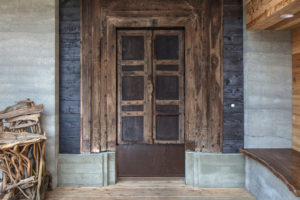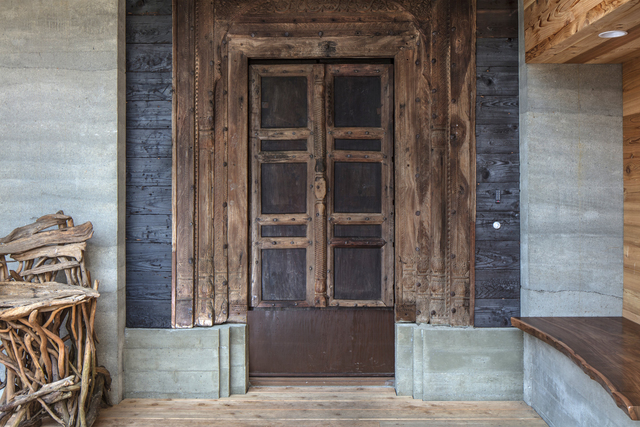 Seattle based RainBank Rainwater Systems is a proud participant in the construction of the greenest residence in the country.
Heron Hall, designed by Jason McLennan, included rainwater collection as its sole source of water for his residence.
RainBank Rainwater systems installed a 15,000 gallon Contain Water Tank, along with filtration and ultra violet disinfection for potable household use. Much of the vetting of materials were already part of RainBank's design theory and were easily appointed for this project.
"Tracy and Jason F. McLennan discovered their front door in a corner at Earthwise Architectural Salvage in Seattle. Before serving as a department-store display, it was hand-carved in Afghanistan. "People were a little shorter then," says Jason. "I'm 6-2. I had to build a pedestal for it." Eventually, that pedestal will hold a quote: "All that can save us is a sustained awakening of the human heart." (Steve Ringman/The Seattle Times)"
RainBank Rainwater Systems is pleased to be part of this worthy educational project.
Click here to read more about the resources used, as published in the Seattle Times.