RAINBANK CONSULTING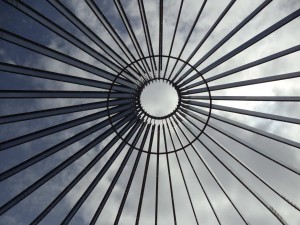 RainBank Rainwater Collection Consulting solutions focus on rainwater harvesting & storage, filtration, treatment, sanitization, storm water management and all class B water systems.
We offer system design, system recommendation including alternative approaches for system design, design option review (your design), product & component specification & recommendations, cost estimate and analysis, .
We also offer water budgeting, project management  & installation procedure services especially for larger commercial projects. References available.
Your information will be kept strictly confidential. It will not be used, passed on to a third party or sold.
RAINBANK consulting services are available throughout the US including Hawaii.