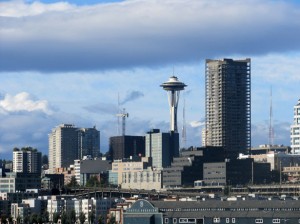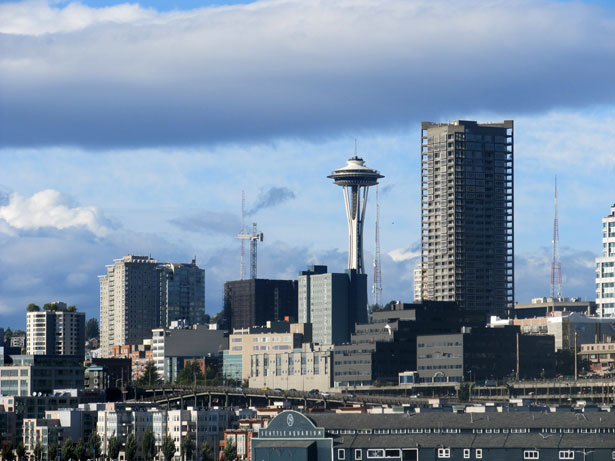 Public Health Seattle & King County On-site Sewage System Program Supervisor Lynn Schneider goes before the King County Board of Health to explain the adoption of reference numbers to align with state references to plumbing code for individual wells.  As rainwater collection moves into the mainstream, King County Codes are being updated for rainwater collection to align with the health code numbers.
Click below to watch clip (referenced media is from 1:03 to 1:07:
Live and Recorded Public meetings of Board of Health on 2015-10-15 1:30 PM for King County
No changes are being made to rainwater collection codes, just the numbers, so as to mitigate confusion between King County code numbers and state Board of Health documents. It represents a technical, not a policy change.