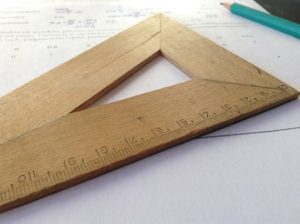 RainBank Rainwater Systems designs potable and non potable rainwater catchment systems throughout Washington, Oregon, and Idaho.
RainBank's experienced team provides customers with an integrated, progressive approach to sustainable, premium water systems.
Our customers include;
Eco-friendly homeowners seeking to add rainwater collection or integrate into plans for a new premium or custom built residence
Architects developing plans for premium residential projects
High-end building contractors specializing in custom builds
Commercial contractors where rainwater harvesting is a component to the scope of the project
We work closely with our clients early on in the project to insure the system design will meet the client's needs and desires. We spec only quality components, chosen based on our 15 years of experience, ensuring performance for years to come.
RainBank is a full service LLC with in-house engineering, design team, and licensed plumber. Our designs meet all county and state plumbing codes and their requirements. RainBank is familiar with the permitting process in most counties and will process the permitting to alleviate the guesswork for our clients. Our designs include;
Calculations of domestic demands & supply, MIDs, & sizing 

Drawings from down spout to storage, cistern placement, conveyance, filtration train, connection to household  and civil

Complete list and specs of components along with manufacturer cut sheets

Operations and maintenance manual

County permitting from health department
We install our own designs to ensure the system will meet the high standards we have set in the industry. We offer inspections of other systems for evaluation, real estate and insurance transactions, always with a detailed written report including sampling results and photos for submittal.
RainBank's team is ARCSA  Accredited & ARCSA  Inspector Specialists.
Need more info? Contact us below: