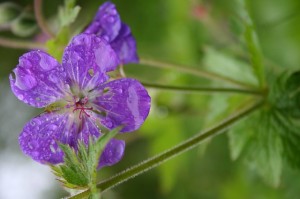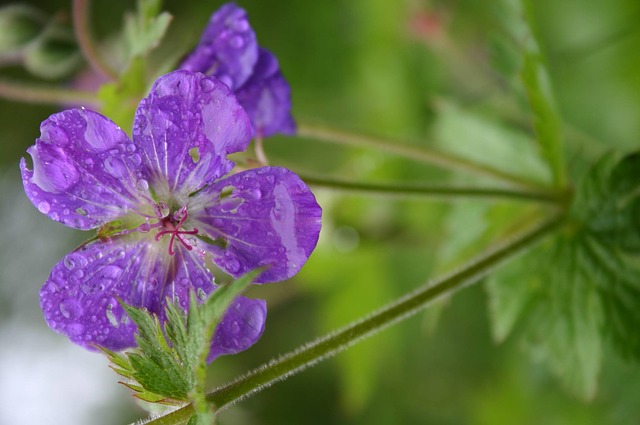 The drought that hit Washington state in 2015 has been nearly eradicated due to heavy rains and snow to ring in 2016. According to the the U.S. Drought Monitor, the south-east corner of the state is still in moderate drought, but with a high percentage of Washington's water supply coming from snowpack accumulations and which statewide are more than 100 percent of normal for this time of year, most Washingtonians are sitting pretty when it comes to water supplies since forecasts for the April-September runoff period are within the normal range.
What does this mean for the future of water conservation in Washington state?
According to its website, "The Water Supply Availability Committee (WSAC) will continue to meet in 2016 to evaluate current and forecasted water supply conditions and to consider whether drought conditions are likely to be in effect spring and summer.  This web page is provided to track the meeting information for this group.
The 2015 statewide drought declaration expired December 31, 2015.  Forecasts for January thru March 2016 are for warmer, drier conditions as a result of El Niño. Ecology will continue to evaluate conditions and monitor water supplies."
What does this mean for folks who use water in Washington state?
RainBank had a busy first quarter designing and installing rainwater collection systems in the Puget Sound area and Portland, OR. These were projects where residents and businesses wanted to capture the El Niño driven rains for drinking, irrigation, toilet and/or laundry facilities. Some will use their systems to supplement well or city water, while others are able to go completely off-grid and use rainwater to supply all of their needs.
We don't have to wait for drought to set our conservation plans in motion. Be proactive and contact RainBank today to learn how you can include rainwater harvesting in your new construction or remodeling project. We work closely with general contractors and architects to design and construct the most efficient, well-constructed system you can find anywhere in the country. We stand by our systems, many of which are still operating after 15 years.